The SOFIA Experience
Comfortable, Painless, Complete
The Experience:
Upon entering the SOFIA Ultra 3D boutique, you will be greeted by our host and offered a beverage of your choice. At this point our host will walk you through our minimal registration procedure.

Next, you'll be escorted to our changing suite where you'll remove your top and bra and transition to one of our comfortable robes. The suite is completely private with tranquil music and scents.

Once you are ready for the SOFIA experience, our sonographer will knock on the door and escort you to the exam suite. At this point the sonographer will explain the SOFIA 3D Ultrasound procedure. You'll be asked to lie down on the exam table with your chest down as if you were lying on a beach.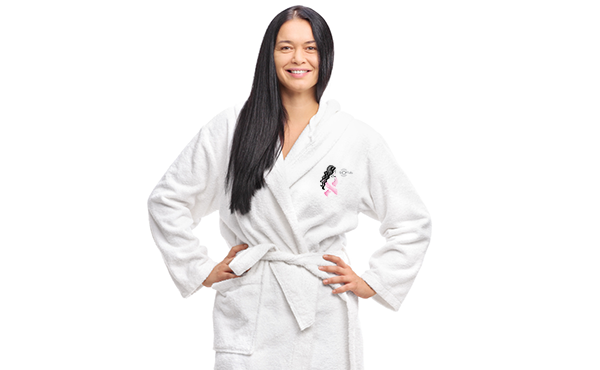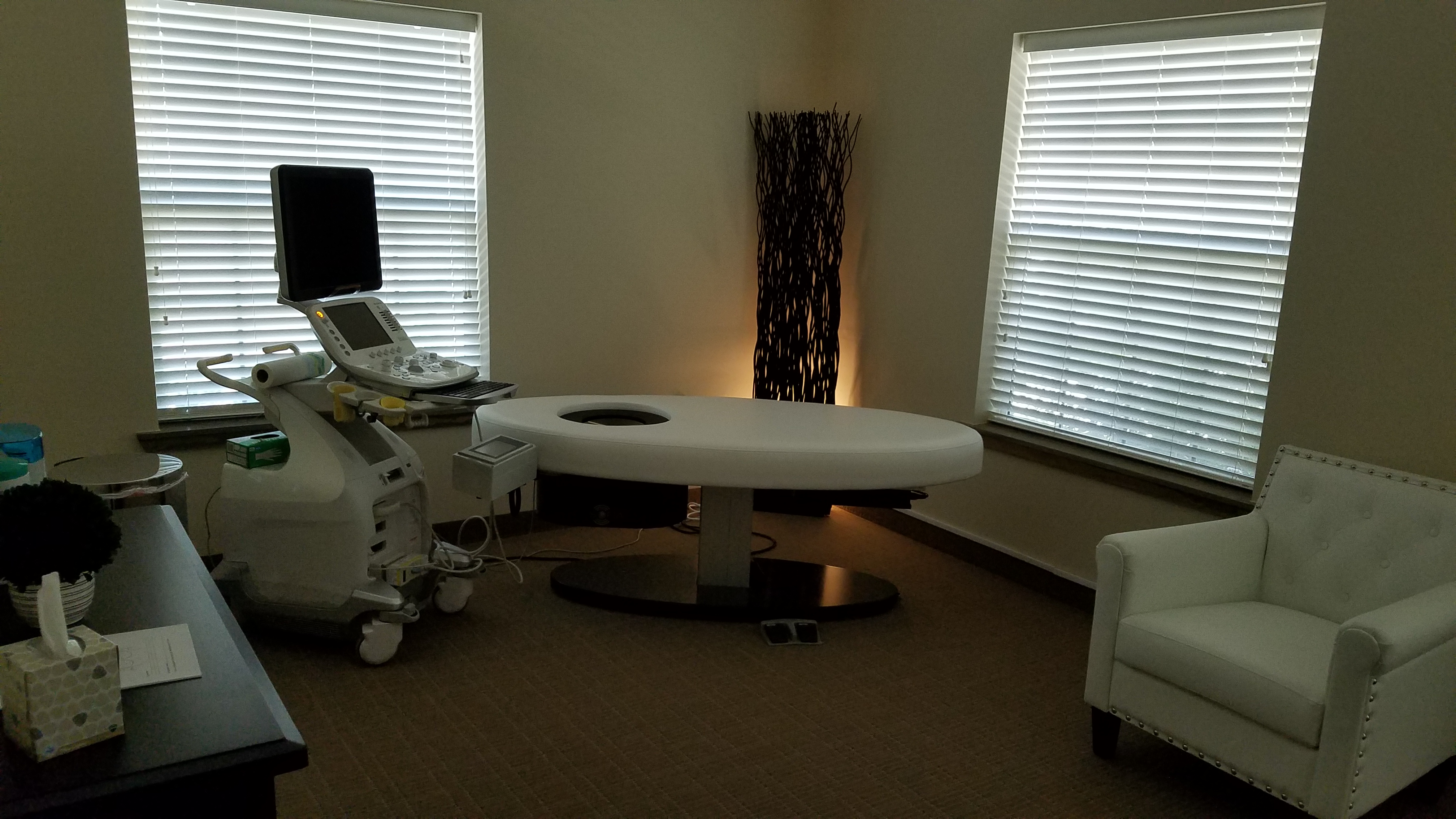 The sonographer will gently move you into position over our scanning deck and make sure your robe is covering your torso. The right breast will then be scanned by the SOFIA 3D Breast Imaging System and after positioning and scanning the left breast, the procedure is complete. The procedure is comfortable and painless, the scanning surface is lined with acoustic lotion that can be wiped off quickly after the procedure.

Once the procedure is complete, you'll be escorted back to your changing suite where you can slip out of the robe and get dressed. At this point the SOFIA Experience is complete.
The exam data will be sent to our Fellowship Trained Board Certified Breast Radiologist for analysis and issuance of a report with any findings. This report will be sent directly to you our your physician upon your request in approximately 7 working days.  
Virtual Tour:
Here at Sofia Ultra 3D, we know how important it is to feel comfortable during your appointments. In order to help assist you, we invite you to take a full tour of our facility to get to know us!
What happens next?
Now that you are knowledgeable about SOFIA 3D Breast Ultrasound, you are welcome to schedule a visit for your own personal SOFIA Experience.